Work With Us
Skyward Towers hires and trains the best in the industry offering engineering services, project management and technical services of communications networks.
Project teams include:
Engineering and Design
Project Management
Purchasing and Supply Management
Quality Control
Installation, Maintenance and Inspection Crews
Workplace Health and Safety
If you share our commitment to integrity, precision and reliability, consider joining the Skyward Towers team.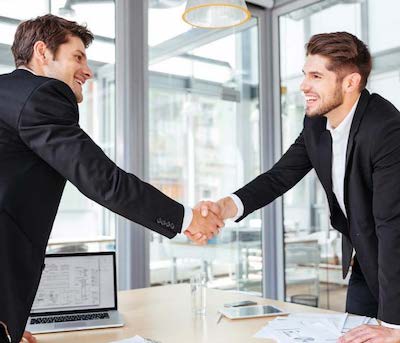 Contact Us
Skyward Towers Inc.
65 Raglin Road
Cambridge, Ontario N1T 1X9
Tel: 519.621.8840
Fax: 519.621.4605